Kitchens
Cabinet Concepts is a premier cabinet studio, specializing in custom kitchens in Greensboro, N.C.
What We Do: Our Kitchen Design And Remodeling Projects
If you need to spruce up your dingy kitchen, give your cabinets a face-lift, replace your peeling linoleum, or channel "La Cucina Italiana," Cabinet Concepts can help with this and so much more. Whether it's designing or remodeling for custom kitchens in Greensboro, N.C., we do it all. We will guide you through the process from start to finish, and no consideration is too small to merit our attention. With our expertise in the entire remodeling/renovation process, we offer design consultation and project management tailored to your budget, goals, and needs.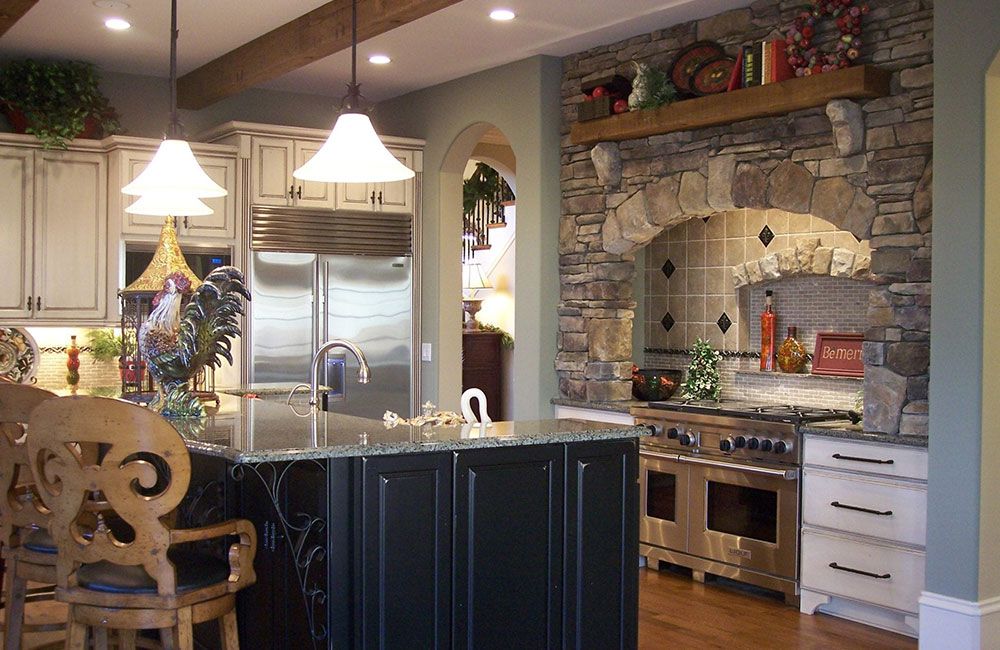 We manage a wide variety of projects:
Custom Designs

Complete Remodels

Cabinet and Countertop Upgrades

Room Expansions

Space Reconfigurations

Organizational Accessories

Kitchen Upgrades

Refacing and Refinishing
Our Process: Remodeling Services With That Personal Touch
At Cabinet Concepts, we pride ourselves on excellent customer service and welcome you like an old friend. Our studio's process is driven by your needs and tailored to individual projects and spaces. We believe good design is a conversation. One of our dedicated team members will listen closely to your questions, needs, and concerns and discuss details and options.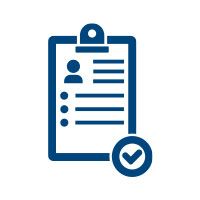 Initial Consultation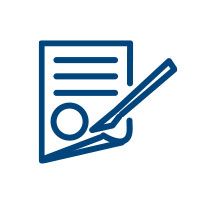 Determine Budget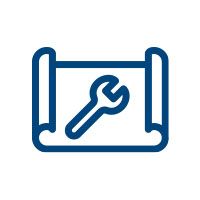 Design & Selections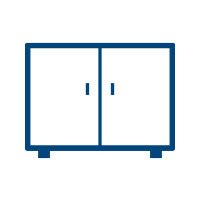 Production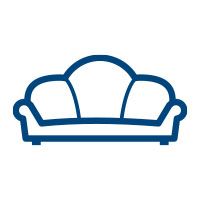 Installation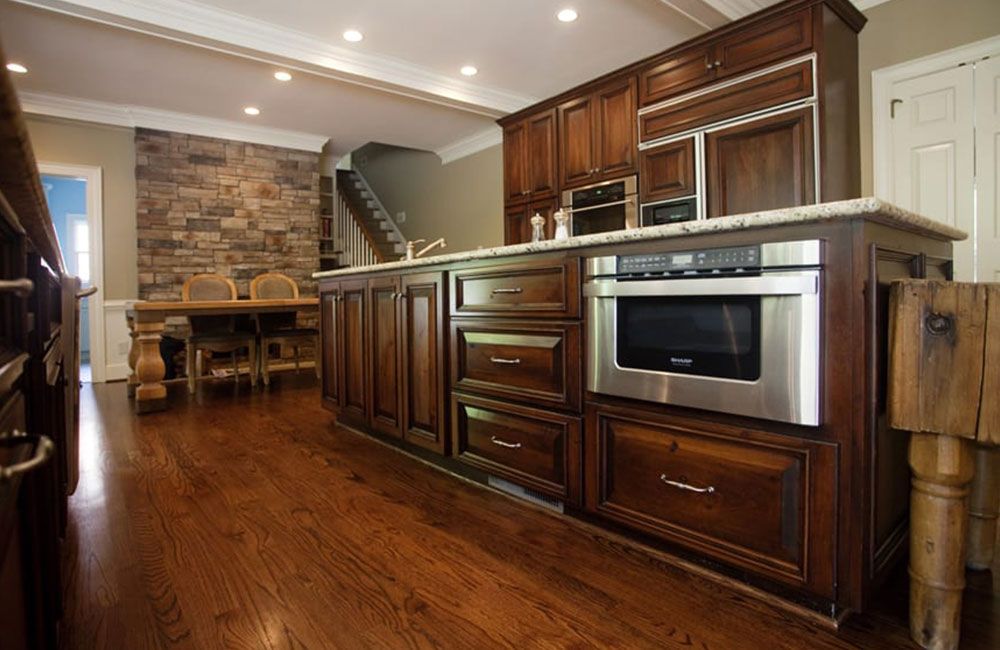 Cabinet Concepts provides
Free estimates for custom kitchens in Greensboro, N.C., for which a team member will assess your space, consider your budget and aesthetic needs, and offer options and solutions to fit the physical demands of the environment. Then, you will explore your design options for cabinetry, countertops, color scheme, decorative hardware, appliances, and lighting fixtures. After you've selected your choices, we will oversee the installation process, ensuring high-quality products and superior craftsmanship. Your new custom kitchen project should not be guesswork. We will guide you through every step of the process and take the guessing out of the work. Our company will make your dream a reality. Your new custom kitchen is waiting for you in Greensboro, N.C.
Best Kitchen Design & Remodeling in Greensboro!
Your kitchen is not just another room in your house; it is where you linger over a cup of coffee in the morning, enjoy good food and better conversation, where your family and friends gather, where you make cherished memories, where your children grow up and you grow old. It is the heart of your home. But just because it's functional doesn't mean it shouldn't be beautiful, too. Your kitchen should be your sanctuary, your escape. Cabinet Concepts can make that happen. Your dream custom kitchen in Greensboro, N.C., is just a phone call away; contact us today!
Get In Touch for a Free Consultation