Meet Our Team
Our unique team of designers and craftspeople have brought world-class custom cabinet development and remodels to Greensboro, N.C., and the surrounding area.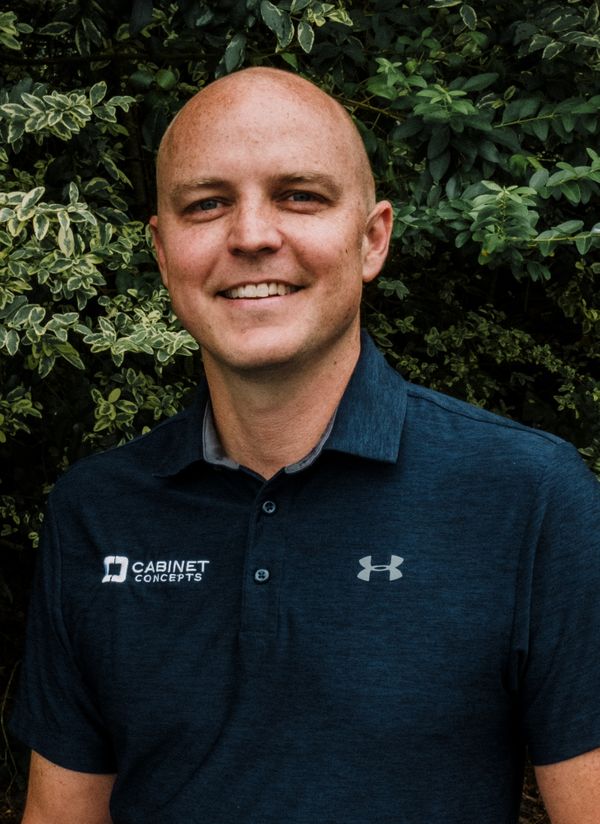 Lee Williams
Owner/Visionary
Lee graduated from the Design program at UNC-Greensboro in 1998 where he won several honors including Designer of the Year, was selected for Honors Studios, and was chosen for a semester-long study abroad program in Finland. In 2003, he helped establish Cabinet Concepts and hasn't looked back since. Lee brings a wide array of skills, a dedicated work ethic, a sense of urgency, and his designer's eye to the company.
Sorry, there was an error retrieving the next set of items.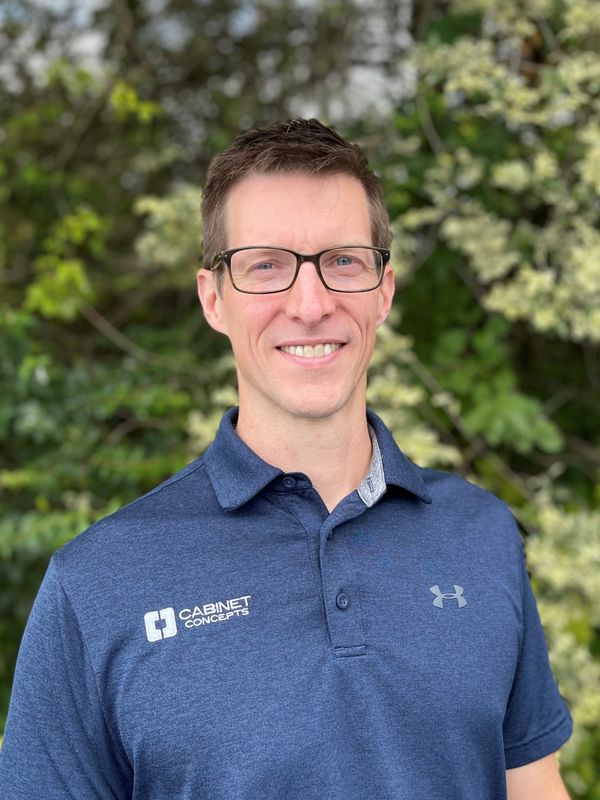 Tim McCutchen
Sales & Design Manager
Let's hear it for those Spartans! Hailing from UNCG, Tim has been running at full speed ever since he got to Cabinet Concepts! From overseeing sales to assisting in project management and cabinet installations, he helps get stuff done! With a background in HR, banking, missions, and coaching, Tim brings a unique skill set and perspective that translates into great relationships with our clients and team! He cares about people, loves the process, and enjoys the challenge!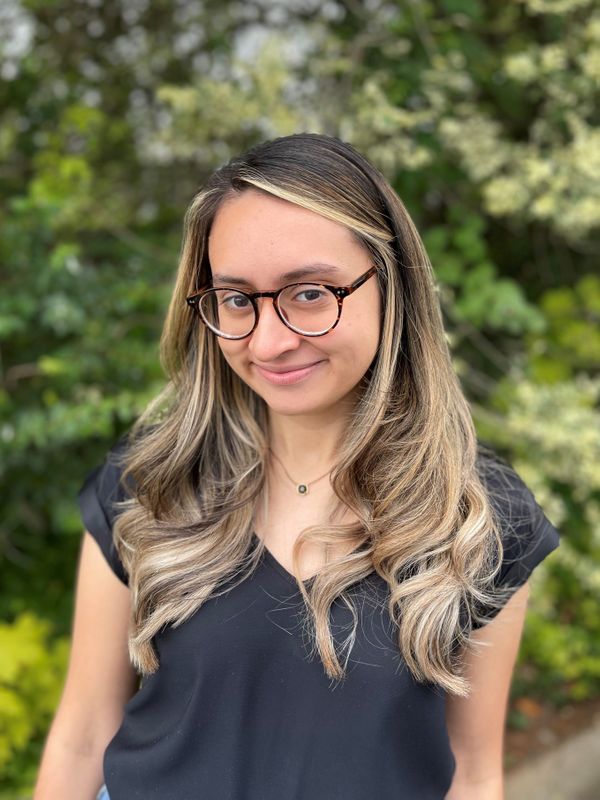 Yatzel Hernandez
Designer
Yatzel is a UNC-Greensboro graduate with many talents, as she is not only an incredibly skilled Designer, but also an amazing drummer! Around here, we know her best as a 3D design ninja! From elaborate custom kitchens to outdoor patios, she can do it all. Her scrupulous eye coupled with her digital proficiency, produces designs that you will love.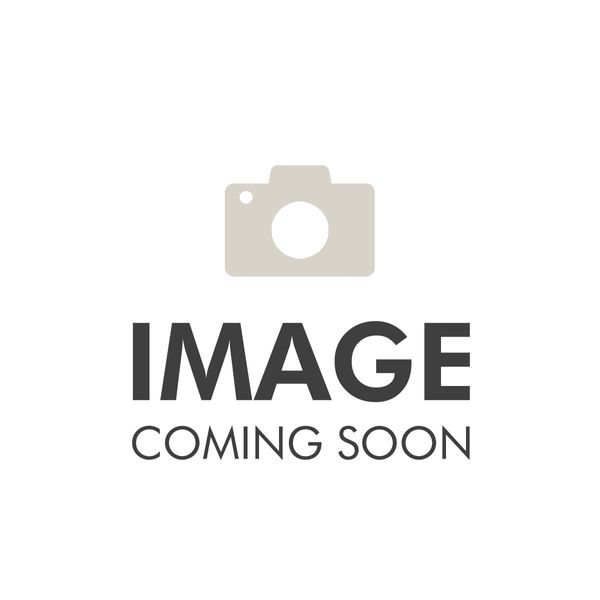 Jamie Lawson
Designer
Designer Jamie comes to us from the Sunshine State where she graduated from the Art Institute of Fort Lauderdale. We are so happy she decided to move back to her home state of North Carolina and join our team! For the past 13 years, Jamie has worked almost exclusively in the kitchen and bath design world, so she knows it top to bottom. Her keen spatial planning and high caliber renderings enable Jamie to turn clients' dreams into reality! When she is not creating beautiful spaces, Jamie loves to travel!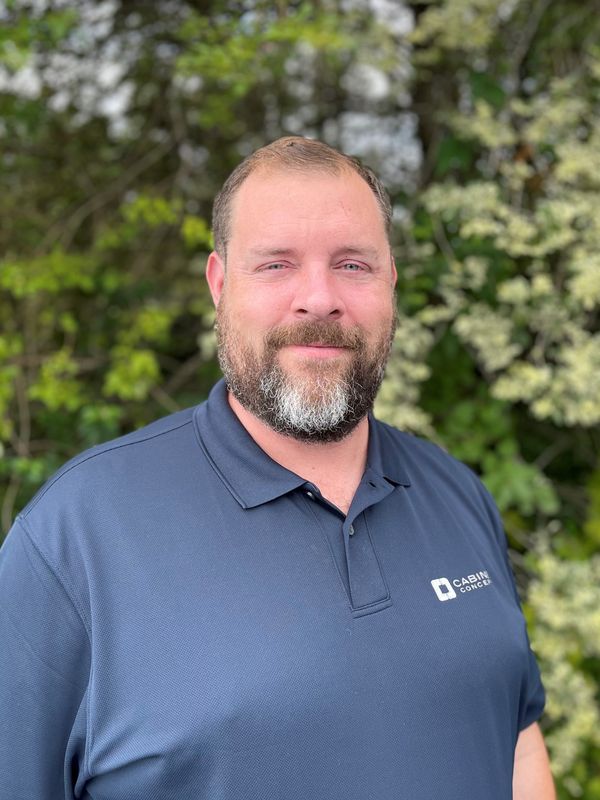 Kyle Phillips
Operations Director/Integration
Integrations is the conduit for all visions to flow through, the "gate keeper." if you will. Our integrator, Kyle, possesses a diverse background from Nurse to Operations Director. Additionally, he brings with him a wealth of fast-paced management and quality customer service expertise, all of which he applies efficiently to our overall operations! Work is not the only thing he takes seriously, just ask him about any topic from Theology to Sushi!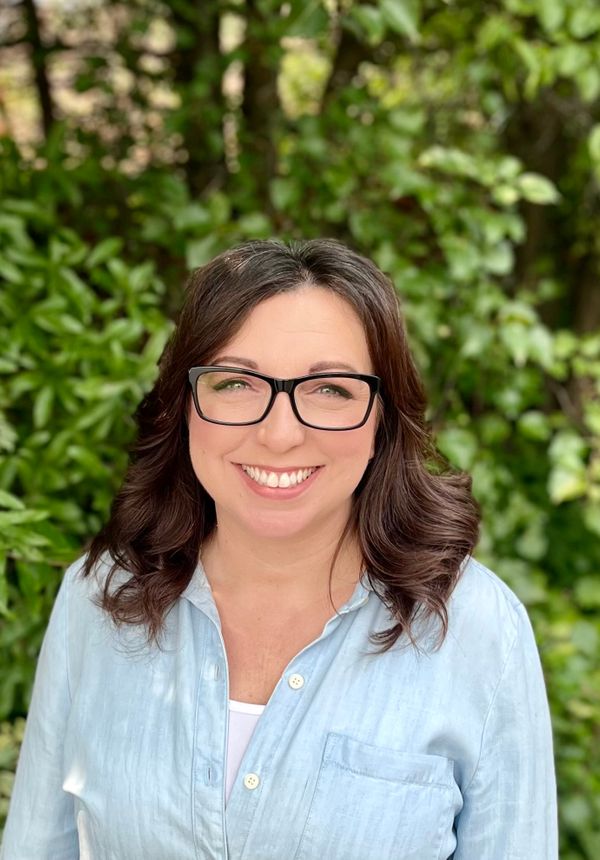 Stacy Richburg
Administrator
Around here, our administrator is lovingly referred to the "glue" that holds us together. With over 25 years of customer service experience, people are Stacy's passion. Organization is one of her love languages and in the multi-faceted, multitasking world of design and remodel, we keep her hoppin'! When she is not at work, she is likely trying to keep up with one of her sweet nephews!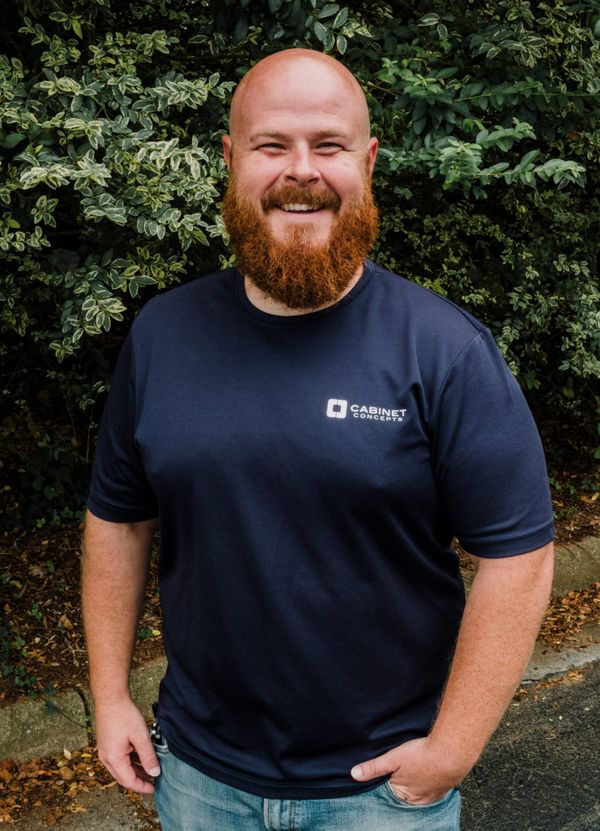 Matt Payne
Project Manager & Field Logistics
The son of a Master Craftsman and Cabinet maker, Matt has this business in his blood. After graduating from Appalachian State University in 2007, he worked at a big-box store for a few years; then we lured him away in the Fall of 2015! Running multiple jobs at once can be a bit like herding cats at times, but his patience is one of his greatest allies. Matt is one of the nicest guys you'll ever meet, plus, it's hard to argue with a beard like that!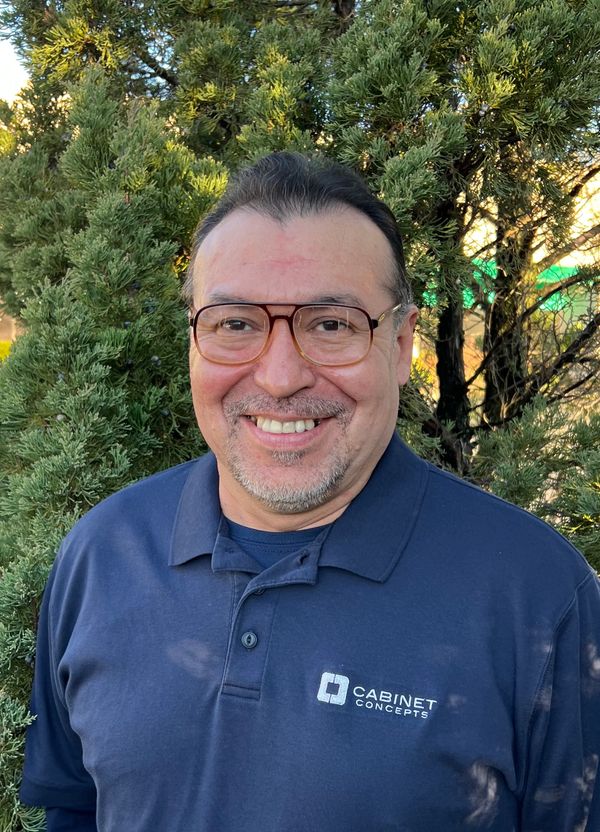 Jose VILLANUEVA
Lead Carpenter
For over 25 years, Jose has been honing his skills as a carpenter. He loves the challenge and diversity of his work. If it is wood-he can build it, fix it, install, you name it. Futbol is one of his other passions, he loves to play and he follows almost every team in the league! Jose has a quiet manner but don't let him fool you, he is quite a jokester!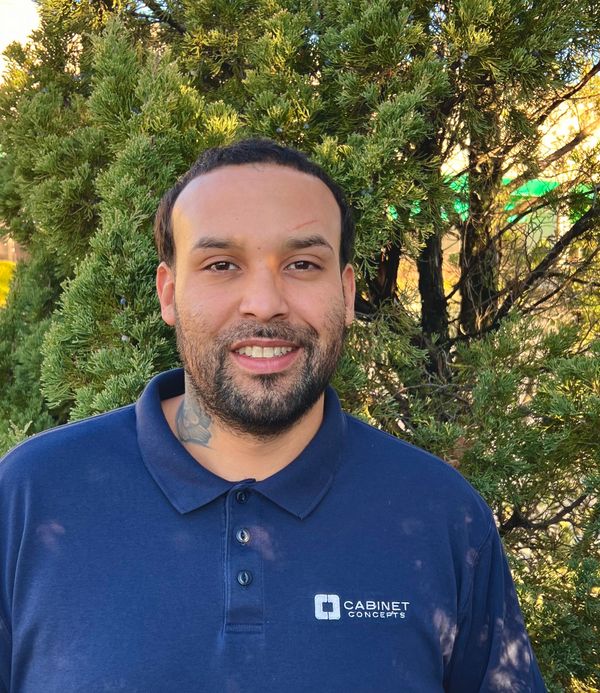 DAVID VILLANUEVA
Lead Carpenter
David has over 11 years of Carpentry and Construction Experience. The joy of working with his hands and the ability to be creative are some of his favorite things about what he does. David is a do-er and likes to be busy. When he is not at work, he is planning family activities with the kids or doing something outdoors!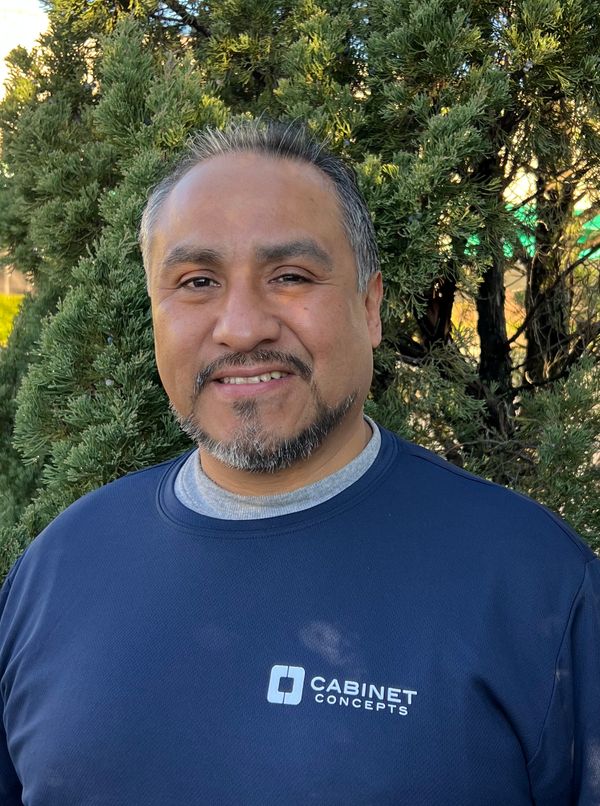 Freddy Garcia
Lead Carpenter
Freddy's quick problem-solving and patience serve him well as he navigates each project. Since he began carpentry work in 1992, he has enjoyed seeing the completed outcome of every job. When he takes a break from his woodworking tools, you may see him playing the guitar or traveling with family!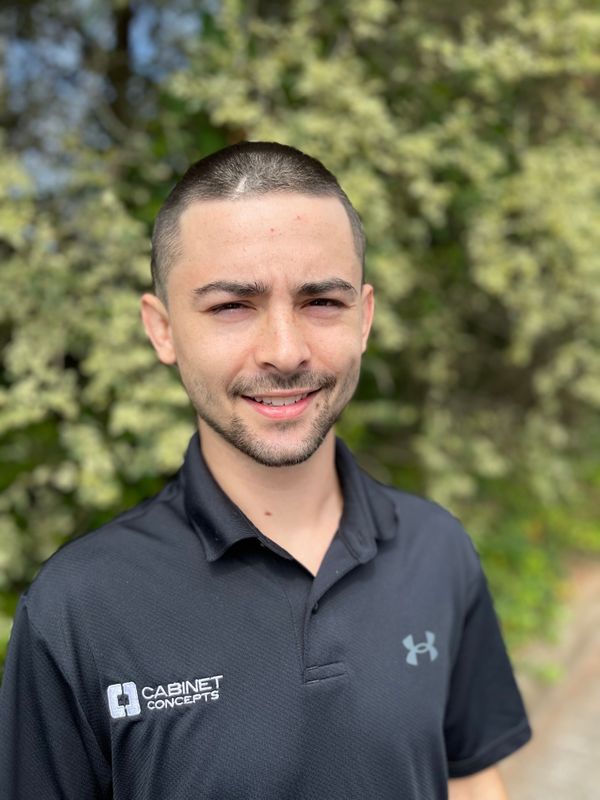 Dylan Cook
Design & Production Apprentice
Pulling Double Duty-another graduate of the UNC-Greensboro Design program, Dylan is a great addition to the team—and not just because he makes cool toys with his 3D printer, his ability to adapt is uncanny! He brings a great work ethic, positive outlook, and passionate drive to both our production and design teams!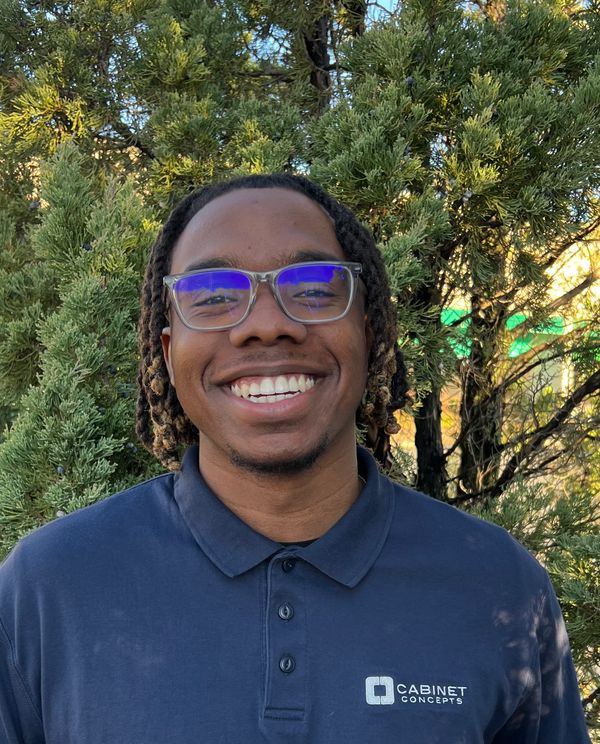 MALACHI BROUGHTON
Carpentry Apprentice
Malachi joins the Cabinet Concepts crew all the way from Milwaukee Wisconsin originally, but he graduated from the GTCC Carpentry school right here in Greensboro. He has a calm demeanor which serves him well while problem solving in the field. Optimistic and determined, Malachi loves what he does!