Meet Our Team
Our unique team of designers and craftspeople have brought world-class custom cabinet development and remodels to Greensboro, N.C., and the surrounding area.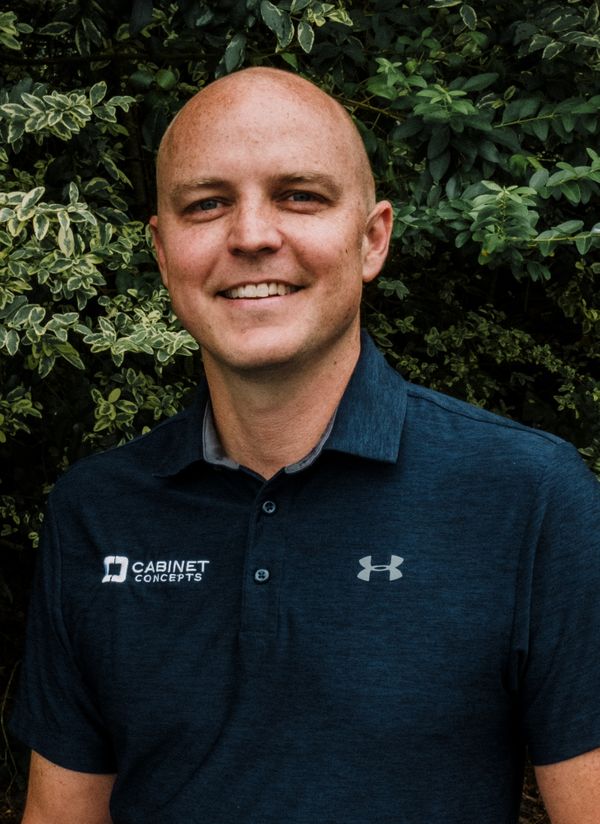 Lee Williams
President
Lee graduated from the Design program at UNC-Greensboro in 1998 where he won several honors including Designer of the Year, was selected for Honors Studios, and was chosen for a semester-long study abroad program in Finland. In 2003, he helped establish Cabinet Concepts and hasn't looked back since. Lee brings a wide array of skills, a dedicated work ethic, a sense of urgency, and his designer's eye to the company.
Sorry, there was an error retrieving the next set of items.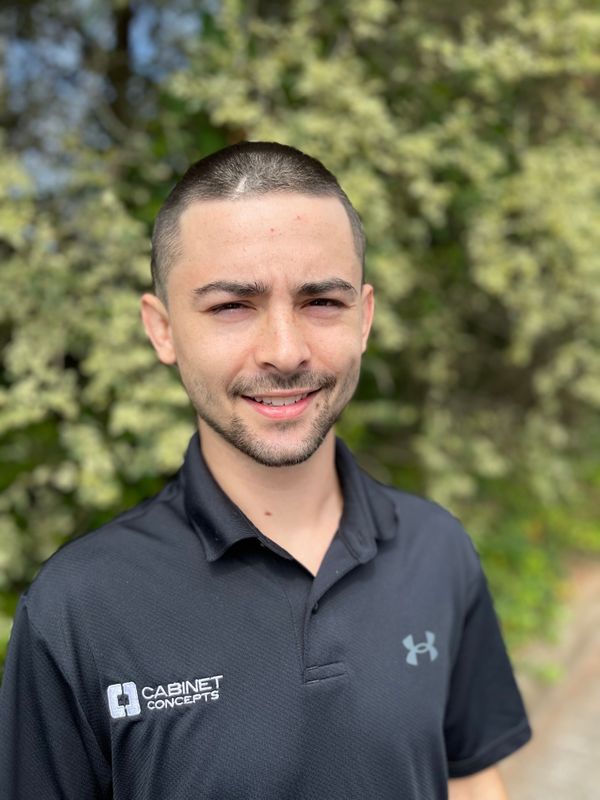 Dylan Cook
Designer
Another graduate of the UNC-Greensboro Design program, Dylan is a great addition to the team—and not just because he makes cool toys with his 3D printer! He brings a great work ethic, positive outlook, and a passion for great design.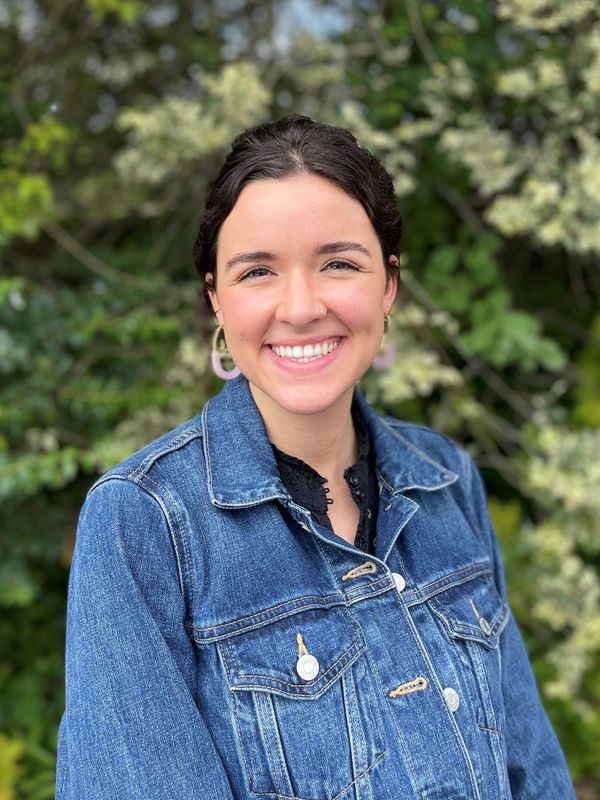 Emma Deakle
Designer
If she's not at her desk working some design magic, you can probably find her in the woods either hiking or biking. A Greensboro native, Emma studied Interior Design at Appalachian State University. After spending a little time in Colorado, she has settled back East and we know you'll love working with her—we sure do!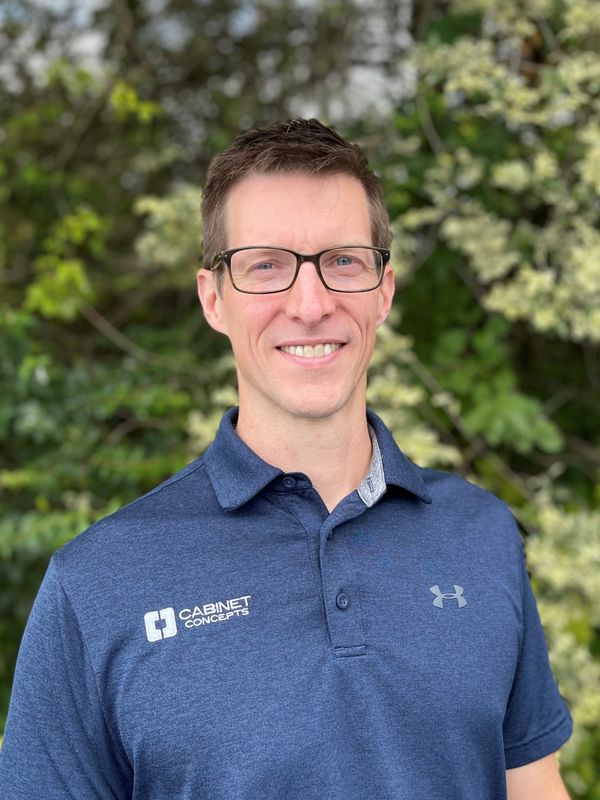 Tim McCutchen
Sales & Design Manager
He has three energetic boys to keep him busy at home, but at work, we keep him pretty busy, too. From sales to installs to simple admin tasks, he helps us get stuff done. With a background in HR, banking, missions, and coaching, Tim brings a refreshingly unique skill set and perspective. He cares about people, loves the process, and enjoys the challenge.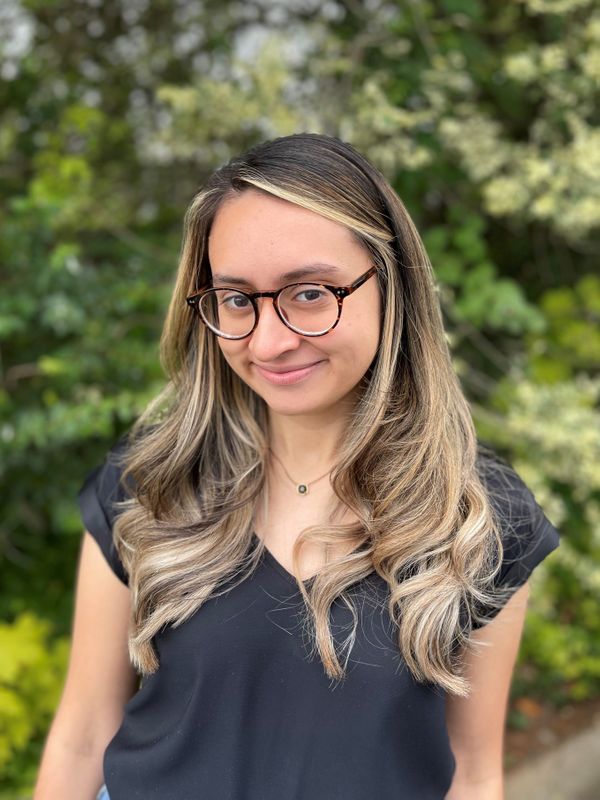 Yatzel Hernandez
Design Specialist
It's not that hard. Say it with me: YAHT-zel. Just like it's spelled! A unique name, maybe…but an incredibly talented designer, and also an amazing drummer! Yatzel is a UNC-Greensboro graduate with many talents, but we know her best as a 3D design ninja. From elaborate custom kitchens to outdoor patios, she can do it all. Her quiet diligence coupled with digital proficiency produces designs that you will love.
Sorry, there was an error retrieving the next set of items.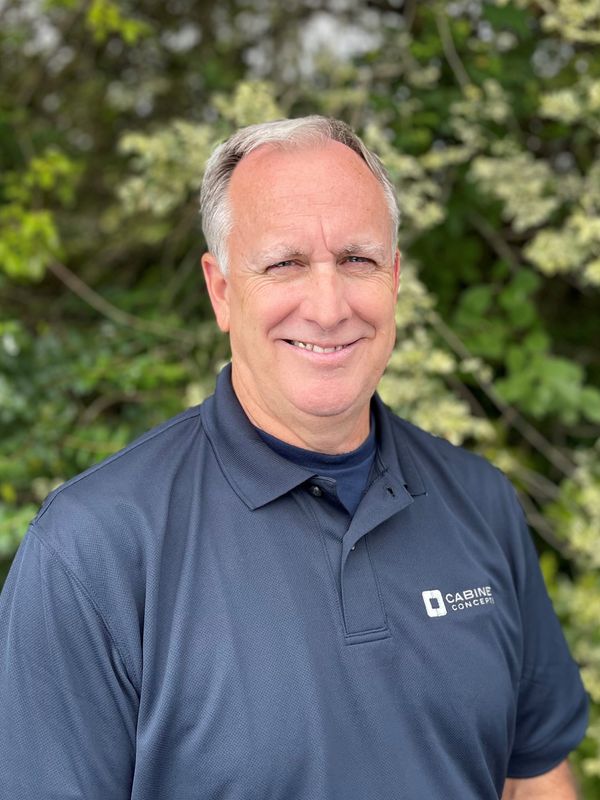 Jim Clary
Project Manager
He has so many years of experience in various ends of the construction and service industries, Jim is such a great resource for our team. We often joke that the production side of things is a lot like herding cats at times, so we needed someone with patience, experience, and flexibility. We're so glad we found Jim who has these qualities and more!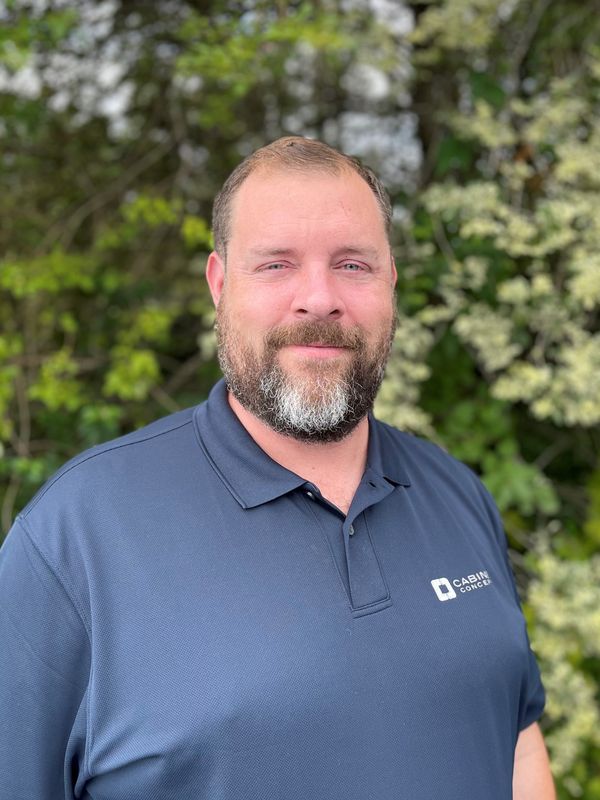 Kyle Phillips
Operations Integration
With a diverse background from Nursing to, let's just say, "Chicken," we think he has found his home and calling. Along with great taste in movies and a thirst for theology, Kyle brings a wealth of fast-paced management and quality customer service experience which he now applies efficiently to our overall operations.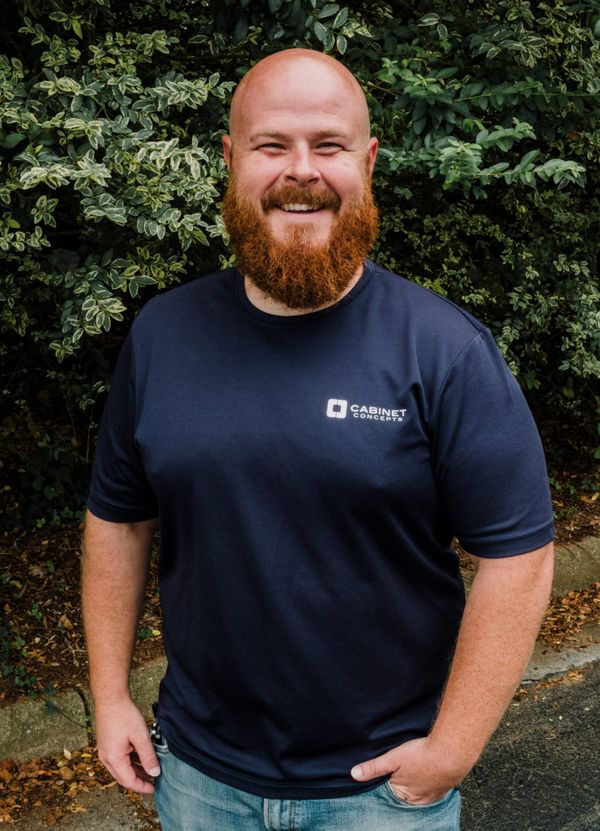 Matt Payne
Field Logsticis & Project Manager
The son of a cabinet guy, Matt has this business in his blood. After graduating from Appalachian State University in 2007, he worked at a big-box store for a few years; then we lured him away in the Fall of 2015 to manage our field operations. Running multiple jobs at once can be a bit like herding cats at times, his patience is one of his greatest allies. Matt is one of the nicest guys you'll ever meet, plus, it's hard to argue with a beard like that!
Sorry, there was an error retrieving the next set of items.