Full Scale Remodel
In Greensboro, N.C. — Find Your Oasis!
Full Scale Remodel
When it comes to transforming any room in your home, there's no better way to do it than with the help of Cabinet Concepts! No more settling for simple paint jobs or minor updates to refresh your home's interior – with our team's full-scale remodeling services, you can completely revamp and upgrade your living spaces. From kitchens and bathrooms to living rooms, home offices, and more, the possibilities are endless when you work with Cabinet Concepts.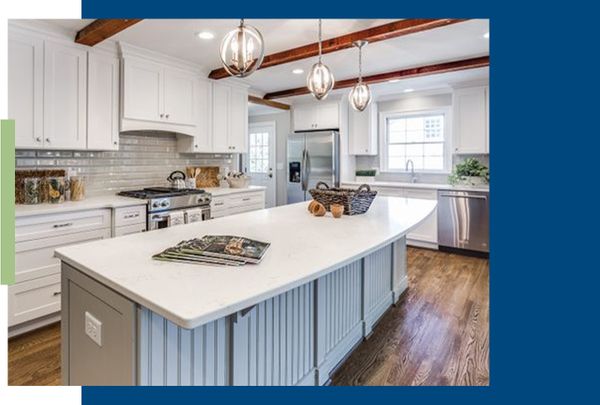 Kitchen and Bathroom Remodels
The heart of any home is undoubtedly the kitchen, where families gather, and delicious meals are prepared. Cabinet Concepts understands the significance of this space and offers expert kitchen remodeling services that can transform your kitchen into a functional and stylish culinary haven. Whether you dream of granite countertops, custom cabinetry, or a more open floor plan, we have the skills and experience to bring your vision to life.
Similarly, the bathroom is a place of relaxation and rejuvenation. Our bathroom remodeling services can turn your outdated or cramped bathroom into a luxurious retreat. We can help you with everything from modern fixtures and lighting to spa-like amenities, ensuring that your daily routines become moments of tranquility and comfort.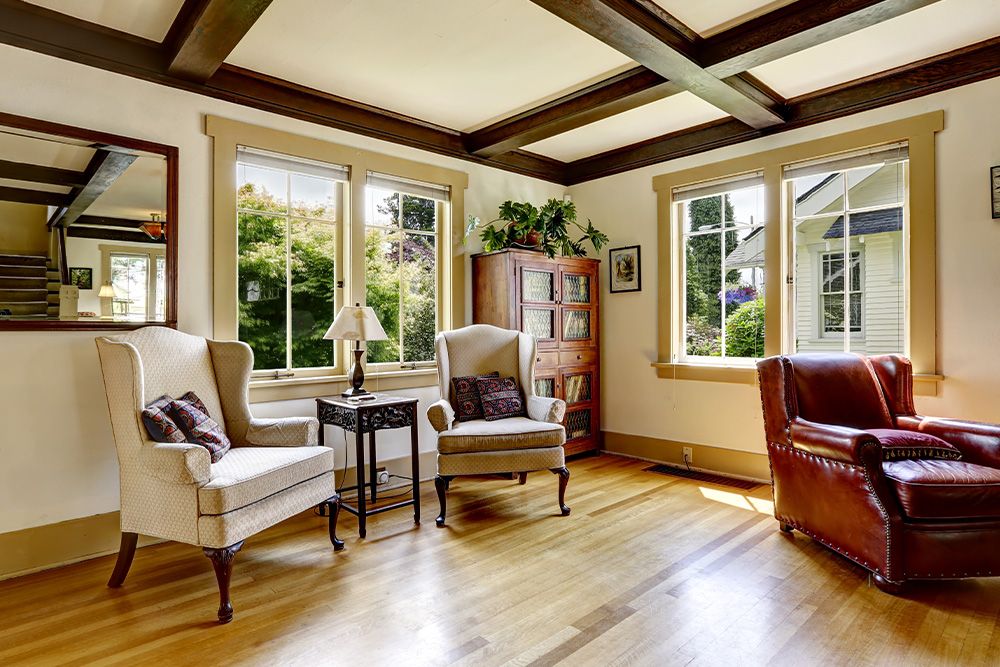 Living and Bedroom Remodeling
Your living room is where you relax, entertain, and spend quality time with your loved ones, and a full-scale remodel can help you breathe life into your living room, making it a cozy and inviting haven. Whether you need new flooring, built-in bookshelves, a fireplace, new lighting, or even a custom entertainment center, we've got you covered. Bedrooms should be a sanctuary designed for unwinding and recharging. If yours feels lackluster, a full-scale remodeling project can give it new life and help you enjoy your relaxation time even better.
Remodeling The Whole House
Full-scale remodeling services are not limited to individual rooms; they can extend to your entire house. Imagine walking into a space that reflects your unique style and needs. Whether it's creating a home office that enhances your productivity, a formal dining area for special occasions, or a spacious basement transformed into an entertainment paradise, Cabinet Concepts can turn your dream home into a reality. We work closely with you to ensure that every detail of your home meets your expectations.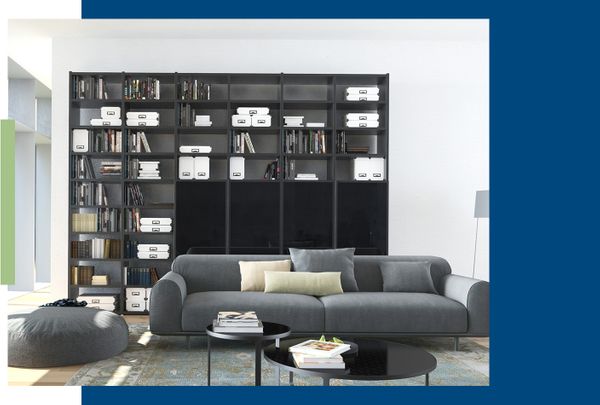 What to Expect From Our Designs
At Cabinet Concepts, we are committed to implementing modern and fresh designs tailored to your unique needs and space requirements. As we embark on a design project, we take every factor into consideration. We start by understanding how you plan to use the space, and then we craft a design that enhances flow, convenience, and visual impact. From lighting and appliances to cabinets and countertops, we'll transform your space from average to amazing and stunning!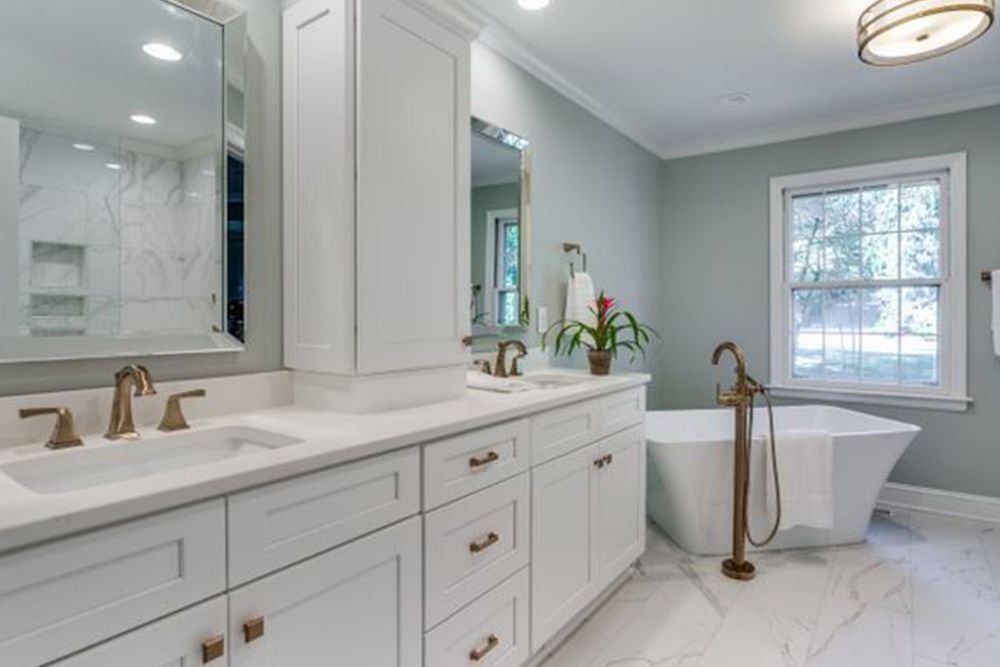 Why Choose Cabinet Concepts?
When you choose to work with Cabinet Concepts, you know that your project is in good hands. Our team has the experience, knowledge, skills, and expertise needed to make sure every aspect of your full-scale remodeling project goes smoothly and efficiently. We only use the best of high-quality materials and products so your home has beautiful and long-lasting results, too.
Get Started
Get started with a remodeling project for your home today! Our team is here to help you bring your vision to life with high-quality materials, workmanship, and customer service. Contact us to discuss your remodeling project vision during a free consultation.
Get In Touch for a Free Consultation