Welcome to Cabinet Concepts
Custom Kitchen and Bath Cabinets In North Carolina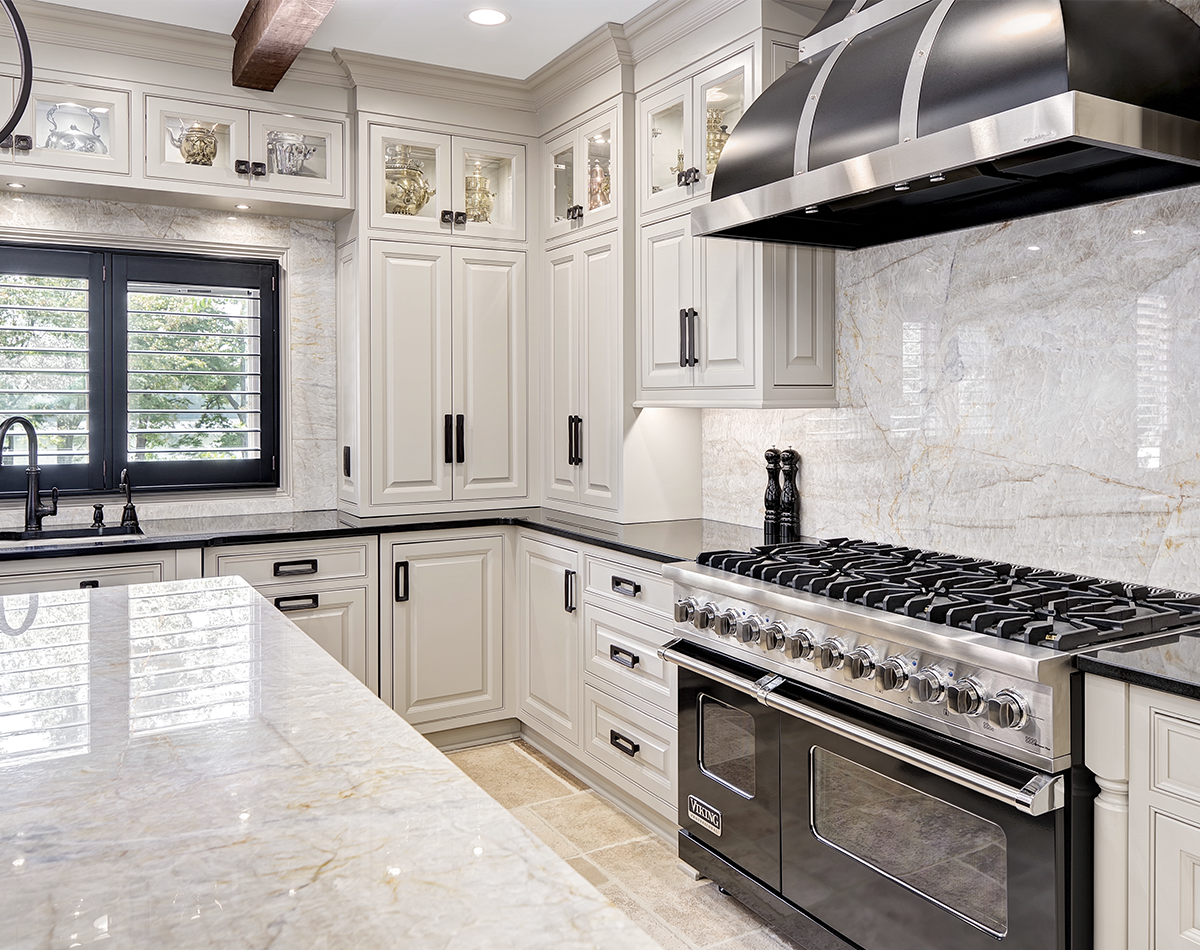 Kitchen Remodel
Cabinet Concepts is the choice company in Greensboro for kitchen remodeling and design. Whether you are transforming an outdated kitchen to something more modern and trendy, changing styles to match your personal taste, or creating a more functional area, our team is here to help. We work with clients to establish the ideal design and remodel for a space to fit within the client's budget and style preferences while also surpassing expectations.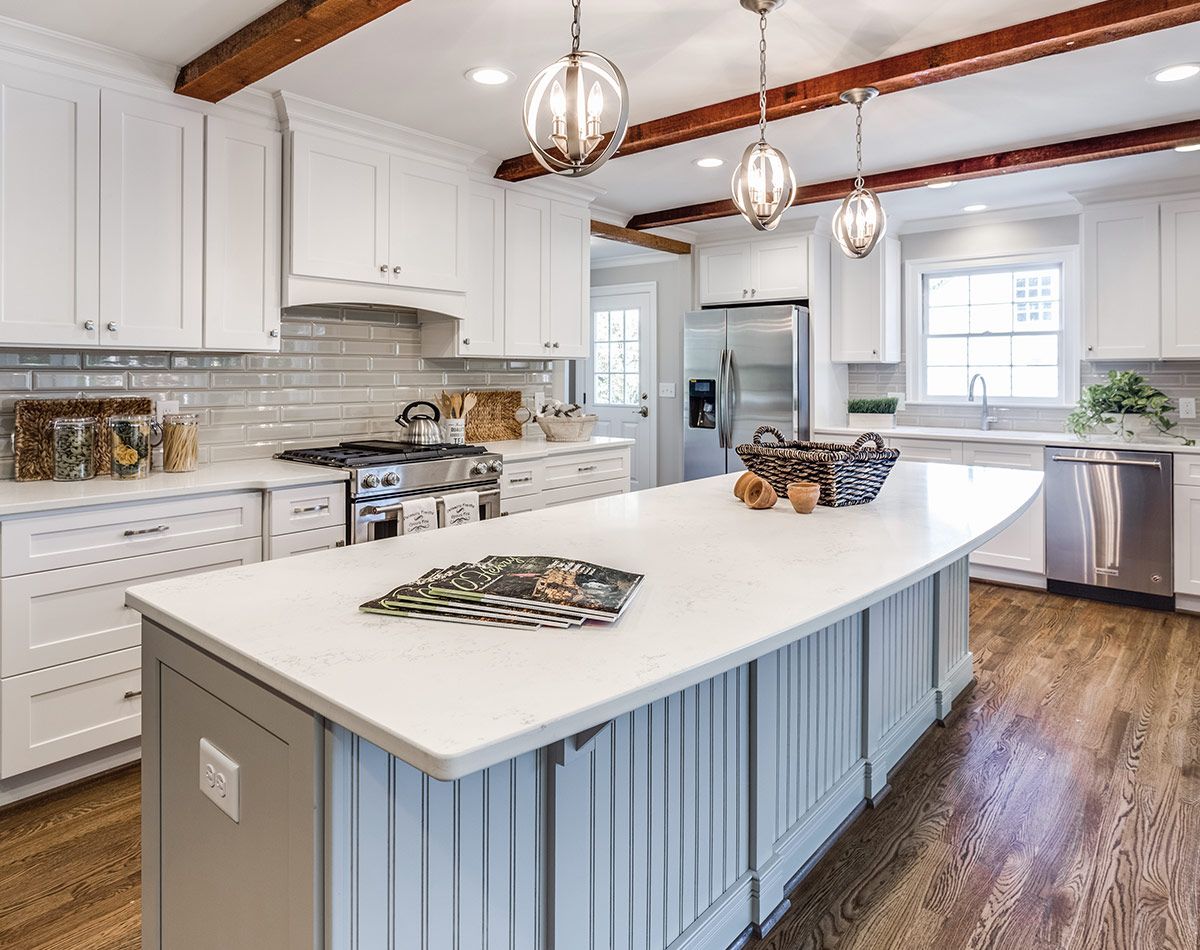 Kitchen Cabinets
At Cabinet Concepts, we pride ourselves on excellent customer service and welcome you like an old friend. Our studio's processes are driven by your needs and tailored to individual projects and spaces. We believe good design relies on a candid conversation. One of our dedicated team members will listen closely to your questions, needs, and concerns to be able to discuss details and options with you more accurately according to what you want as a result.
Elevate Your Living Space
Whether you need beautiful, custom cabinets or someone to walk with you step-by-step through a remodeling project, Cabinet Concepts has the solutions you need. We specialize in everything from cabinet design to full remodeling services. We're confident you can count on us to bring your vision to life.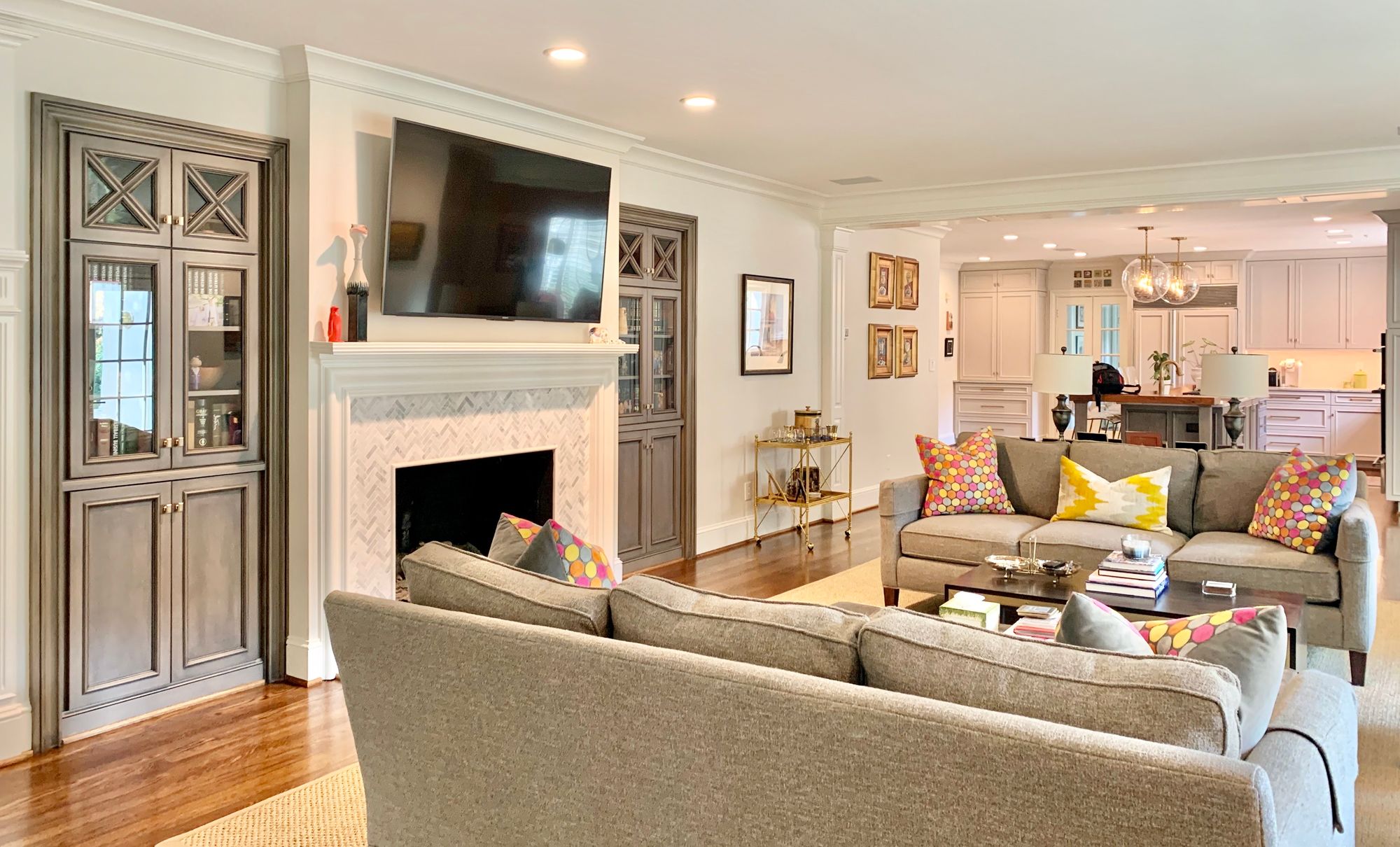 Closets, built-ins, outdoor projects and more
With more than 20 years of industry experience, the professional team at Cabinet Concepts has worked on countless remodeling projects throughout the years. Take a look at our completed work to see what we can do for you.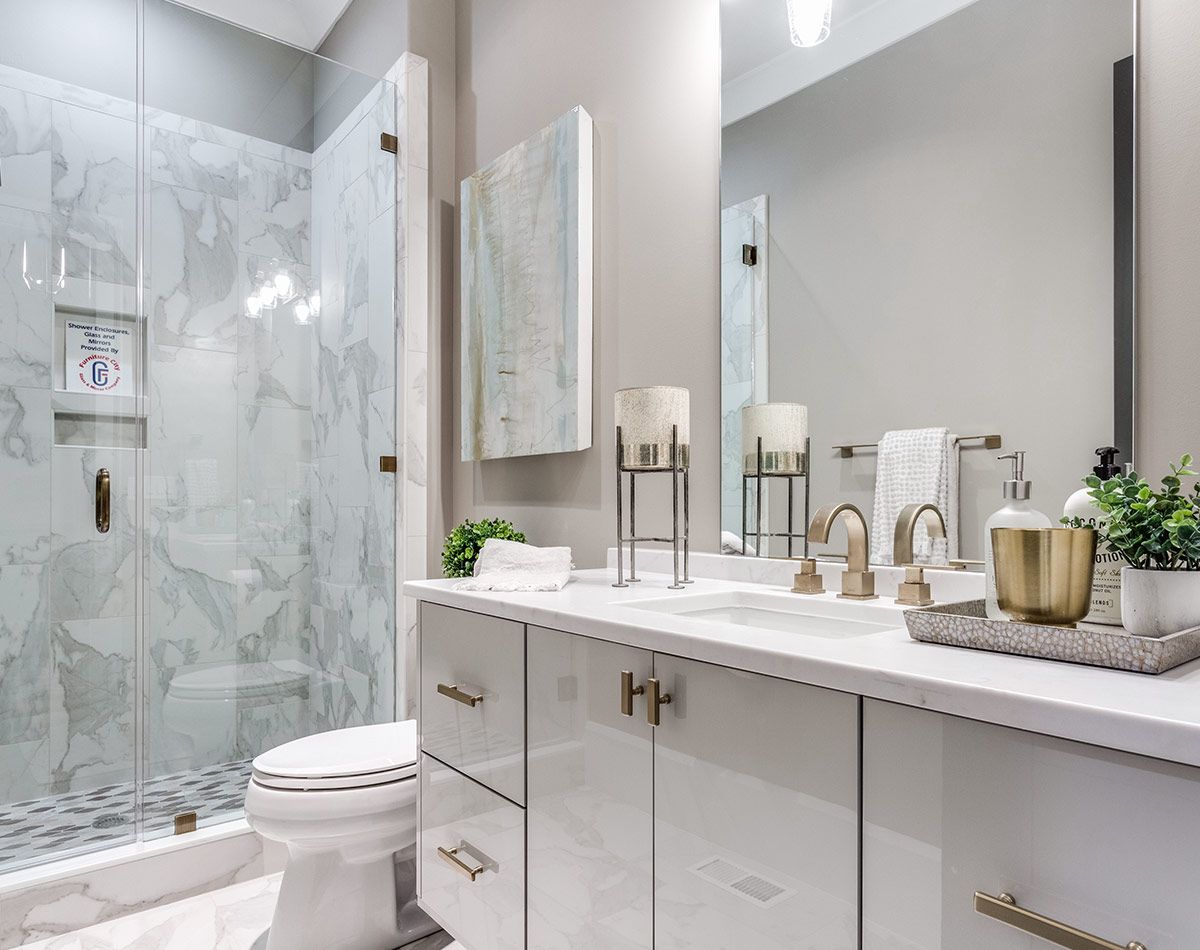 EXQUISITE BATHROOM DESIGN
Committed to quality construction to ensure maximum comfort, Cabinet Concepts works to guarantee our client's dreams become a reality. From changing a boring bathroom to a spa-like atmosphere to making stylish updates to your vanity, our expert team of designers and remodelers will turn your bathroom into one of your favorite rooms in the house. Contact us today to learn more about how we can help you accomplish your bathroom design and remodeling goals.
Get In Touch for a Free Consultation