Redesign Your Kitchen
Remodel Your Home
Bring a New Look to Your Kitchen
Kitchens are usually one of the most used spaces in a home. Being such a transited space, it's only natural to have this place look and feel exactly the way you want it. That's why Cabinet Concepts is here to provide the design and remodeling services that you need for your kitchen. We want to bring that fresh look back into your kitchen so you can enjoy every moment you spend there with your family and friends.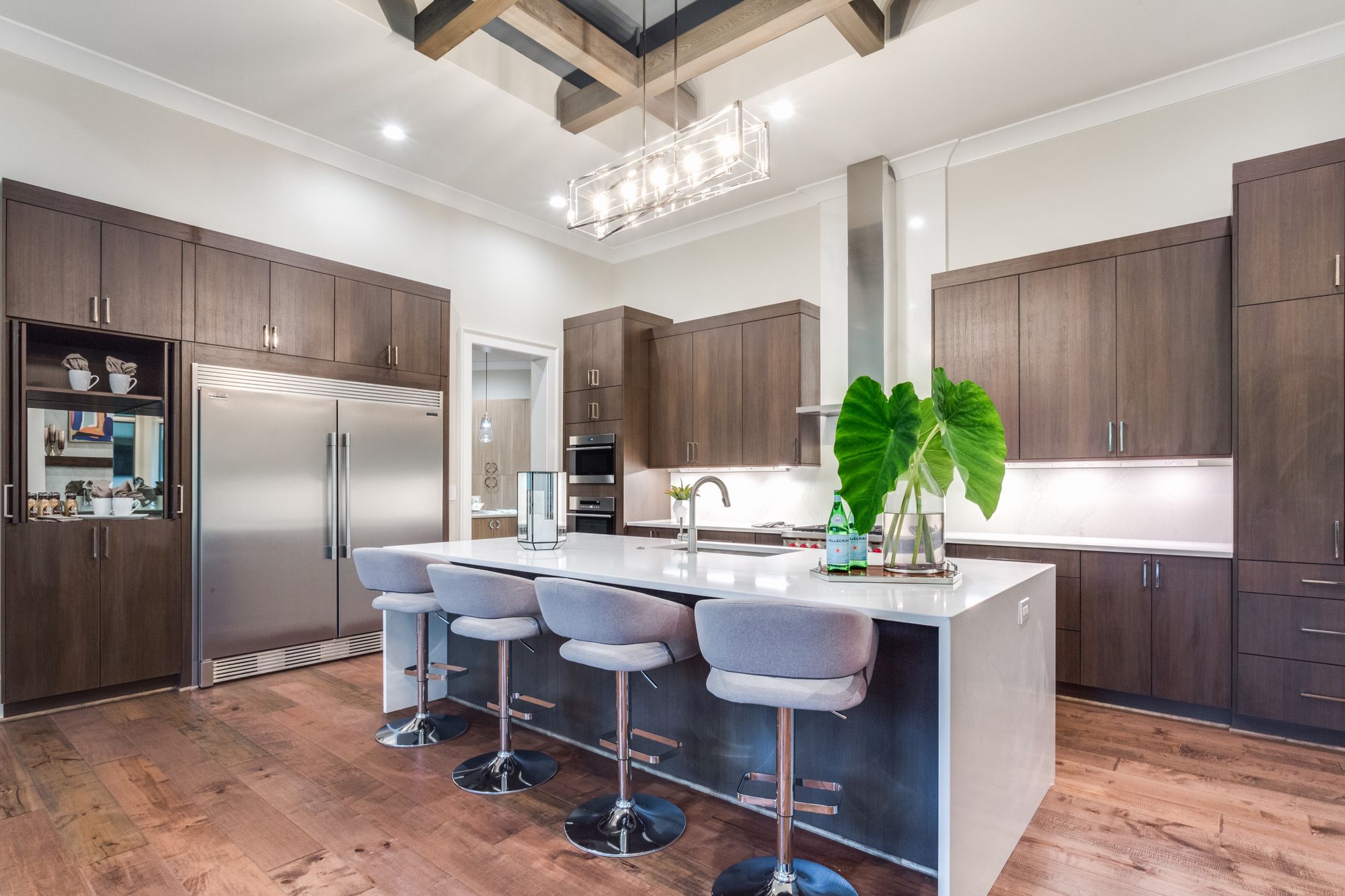 Our Process:
Initial Consultation

Determine Budget

Design & Selection

Production

Installation

Dedicated Team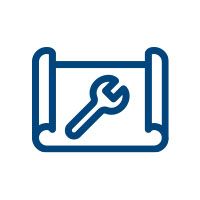 Experienced Designers

Guaranteed Satisfaction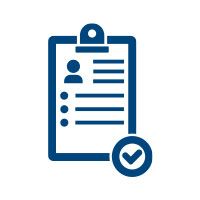 Full Involvement in Your Project
Feel Comfortable in Your Remodeled Kitchen
Having to use an old and outdated kitchen can make you not want to use it anymore. In only a few weeks of planning and installation, you could have a brand new kitchen where you would like to be and would not be concerned about showing that out of style and unattractive kitchen to your guests. The experts at Cabinet Concepts are waiting for your call to start helping you with your kitchen remodeling process!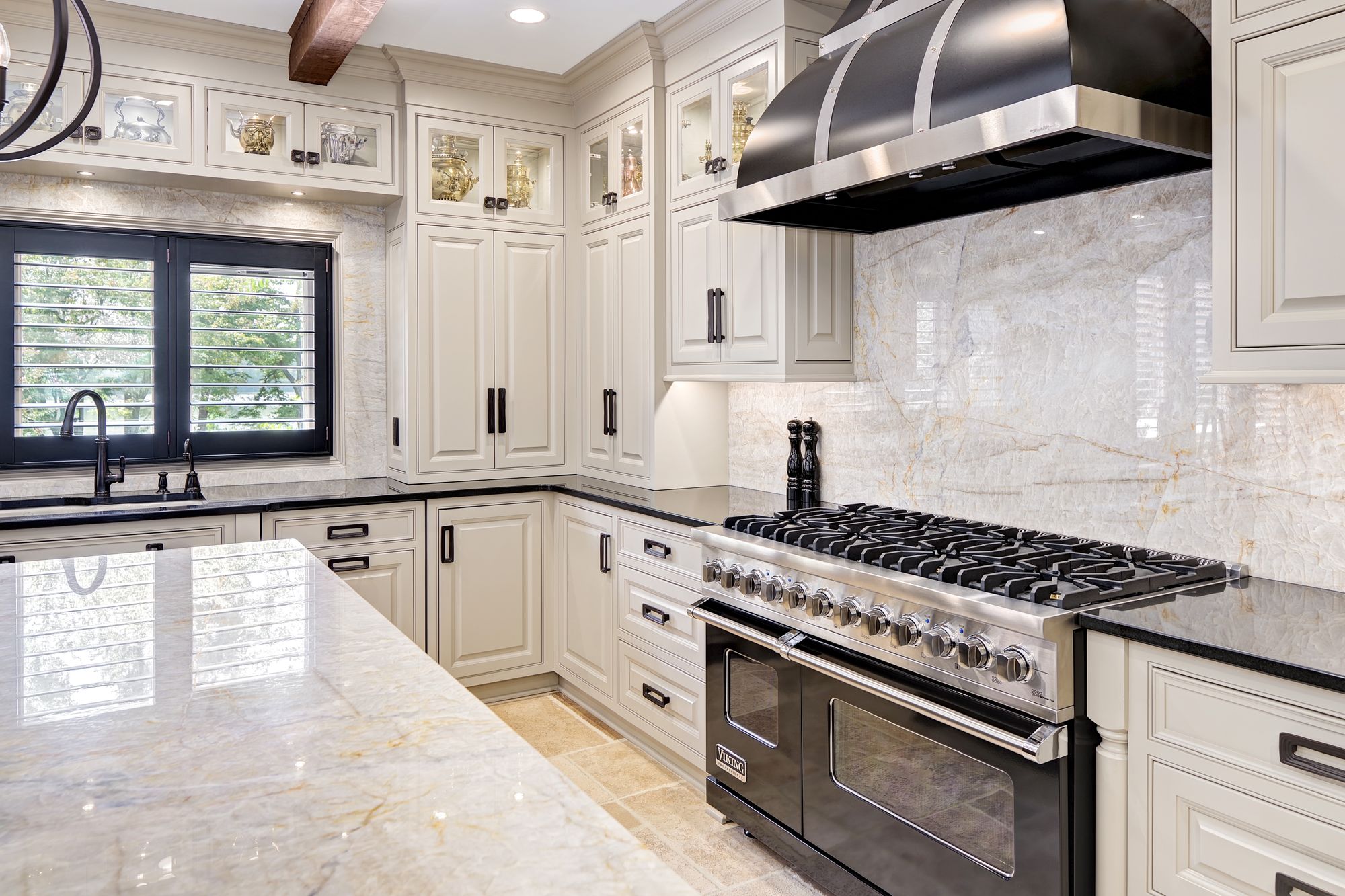 More Than Kitchen Remodeling Services
At Cabinet Concepts, we have many years of experience working in redesigning and remodeling kitchens and entire homes. Our team of designers works tirelessly to come up with the concepts that you will ultimately love and choose.
Once your design is completed and you are ready to move forward, our top-notch installers will make those designs into a reality that you are going to enjoy for many years to come. Contact our team today to start your home remodeling process!
We'll Work on a Fresh New Look for Your Kitchen
At Cabinet Concepts, we understand how important it is to have a functional kitchen that you want to be in and use. Whenever you work with us to remodel your kitchen or any other area in your home, we don't stop until you are satisfied and absolutely in love with the work that we do for you.
Our designers, contractors, and installers have decades of accumulated experience and have been behind the scenes for all the projects that many of our clients are happy and satisfied with.
Why Remodel Your Kitchen?
There are many reasons why remodeling your kitchen is a good route to take. Here are some reasons we think are the most important:
Whether you are looking to improve the value of your home by remodeling, need a new look for your kitchen, or are redecorating your entire home, here at Cabinet Concepts, we will be more than happy to assist you and help you find the new look that your kitchen needs. Contact our team of skilled designers today and start planning your new home looks with our assistance.
Get In Touch for a Free Consultation